…if you dig deep enough; that "unrelated" errors rarely are; and that it's almost certainly your own damn fault.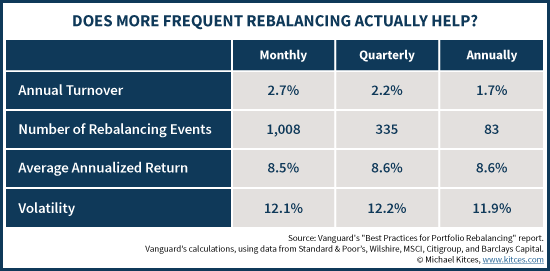 What are the sorts of things we might trade off against intelligence? Perhaps fitness, height, attractiveness, health, longevity, social well-adjustedness?

But in fact none of these trade off against intelligence, many are strongly positively associated with it, and in some the link has been proven genetic!
Book section:
I finished Dune Messiah, the second book and follow-up to Dune. As it seems is pretty much the norm, the book was okay, but not nearly the amazing piece of work that the original was. I'll probably finish up with the third book and put the series down for a while.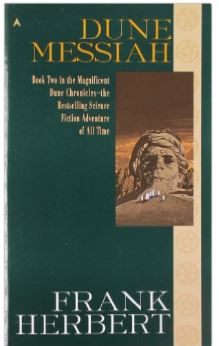 To get updates straight to your inbox, sign-up below:
[newsletters_subscribe list="1″]